1. flannel pajamas
They may not be sexy, but in the winter months, they are like a warm hug. A warm hug of cocoa. With marshmallows.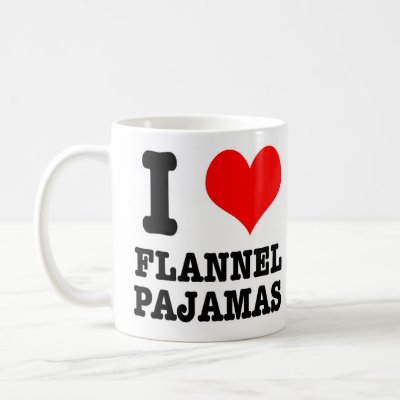 2. things that look like other things
This iPhone cover which masquerades as a cassette tape.
These bacon bandaids.
This mighty wallet, which looks exactly like an international airmail envelope. My cousin-in-law has this wallet and I swear I thought it was an envelope! So cool.
3. pintucks
4. classic picture books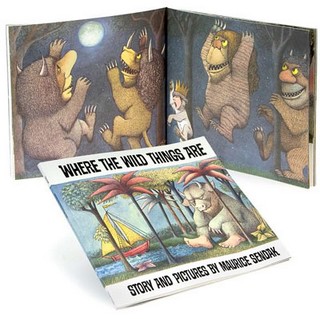 5. cider
Especially J.K. Scrumpy's Hard Cider, which tastes like candy and can be enjoyed with slices at
House Pizzeria
.