On Sunday, Nathan and I saw
Alice in Wonderland
at the Alamo Drafthouse.
It was just what I'd hoped for-- full of whimsy and fun.
In honor of the newest version of this beloved story, here are some Alice-inspired thises and thats.
Why have a pocketwatch, when you could have a gorgeous
pocketwatch necklace?
Or, if you don't want to wear an actual pocketwatch, you could always wear a
scarf featuring one.
I love this unique
glass teapot
and this more traditional
ceramic teapot
.
Presenting the cutest
sugar dish and creamer
ever.
And you must have
a cup
to drink that tea, after all.
I adore these
vintage playing cards
.
This
green frock
is by Catherine Malandrino, and so very Alice, I think. Must be the ruffles....
Here's the designer herself in (nearly the same) dress, but I must say I prefer the pintucks on the bodice on the other one.
Here's a Calvin Klein
sleeveless shirt dress
that's also very Alice, if she were to go to a garden party in 2010.
The original illustrations by John Tenniel show Alice in Mary Janes.
These
are a tad more grown-up.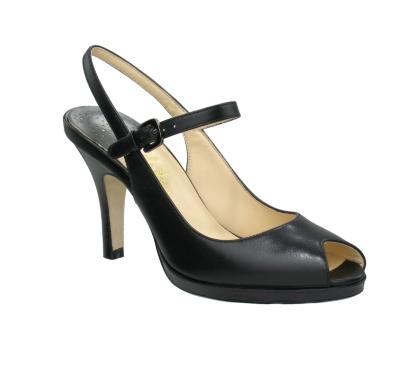 I personally always pictured Alice in patent leather ballet flats like
these.
Roses
for the Red Queen.
We own this
peppermill,
which would be perfect for the cook and duchess whenever they want to make soup.
I wish we owned these
white rabbit bookends.
And here's a classic
chessboard.
Lastly, the cupcakes... ah, the
cupcakes.