1. Gondolier stripes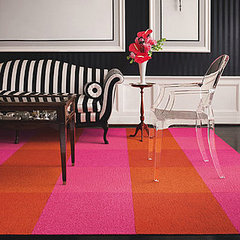 2.
Lego digital camera
(for kids of all ages)
3. American Tourister round luggage & traincases
If it was carried by
Eva Marie,
you know it's stylish.
4. Walls with ivy
5.
Shandies
One of our absolute favorite drinks of summer. Some folks like theirs with half pale beer, half lemonade, but we prefer 2/3 beer and 1/3 lemonade.
We use Stella Artois
and Simply Lemonade.
I totally remember having this drink at beergardens in Germany, but couldn't remember what it was called. Looks like it's called a Radler over there. Honestly-- what did we do before Wikipedia?