1. Sparklers
2. Rompers
-- not to be confused with jumpers.
It's my understanding that rompers are shorts and jumpers are pants. Anyone know the real difference? Eh.
Oh yeah. I posted a picture of Nicole Richie.
3. Lorina Sparkling Lemonade
4. Grosgrain ribbon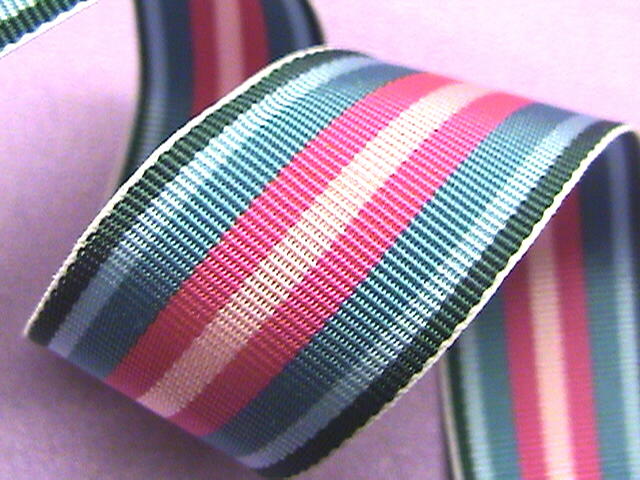 5. Mr. Sketch scented markers
Aren't these things like crack?
I can smell the blueberry one just typing this. Also a big fan of the black licorice.
Did you know that they even have skinny ones? Using these as an adult is just as much fun as using them as a kid, I promise.