1. Hazelnut lattes
are my favorite fancy coffee drink since college. I used to take turns with vanilla, almond, hazelnut, etc., but no longer. Hazelnut is it for me.
2. gaps between front teeth
3. trains
4. Tarte cheek stain
I used to think that blush was for old ladies. Then one day I realized I wasn't really rocking the whole pale face look as much as impersonating a vampire. A little color isn't such a bad thing, and
this cheek stain by Tarte
is the best way to get that gorgeous flush.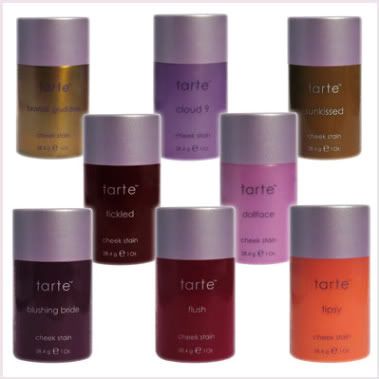 5. belts over cardies
Allow me to introduce my gorgeous friend
Kendi
.
You may already follow her hilarious and fabulous style blog,
Kendi Everyday
. We've been friends with Kendi's husband,
Bryan
, for about ten years. They're also photographers, and Bryan is second-shooting a wedding with Nathan this weekend. Can't wait to see them, celebrate Bryan's birthday and catch up! (in that order)